Illustration  •  

Submitted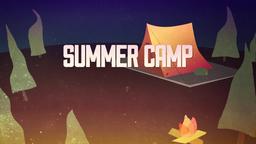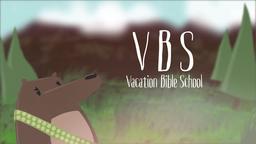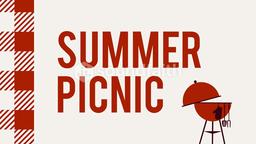 In 2006, Fox Television, NBC Universal and several other broadcasters sued the FCC for what they said was a vague and unevenly enforced policy. The lawsuit stemmed from an FCC warning when Bono dropped a curse word on a nationally televised awards show. Since then, a Federal Appeals court struck down the FCC's edict saying it was vague.
Fox Networks released this statement, "We have always felt that the government's position on fleeting expletives was unconstitutional. The inherent challenges broadcasters face with live television ... must allow for the unfortunate isolated instances where inappropriate language slips through."
--http://money.cnn.com/2010/07/13/news/economy/fcc_indecency/index.htm?hpt=T1 Illustration by Jim L. Wilson and Jeff Langley
I'm not in a position to comment on the legal ruling, I'm not an attorney, but it strikes me that inappropriate language can't slip past the lips of someone whose heart is right. What is in our heart comes out of our mouth. The remedy isn't to change our speech patterns; it is to change our heart.
Proverbs 19:1 (NASB) "Better is a poor man who walks in his integrity Than he who is perverse in speech and is a fool."