Illustration  •  

Submitted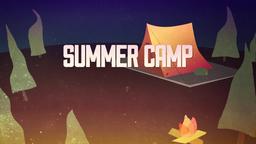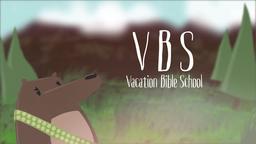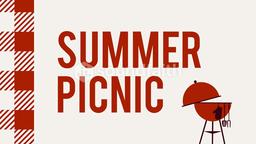 Coach Wooden said,"I have always tried to make it clear that basketball is not the ultimate. It is of small importance in comparison to the total life we live. There is only one kind of life that truly wins, and that is the one that places faith in the hands of the Savior."
--http://bmia.wordpress.com/2010/06/08/remembering-coach-john-wooden-the-real-deal/ Illustration by Jim L. Wilson and David Mills
Wooden is arguably the most successful college coach that ever lived, and yet he drew attention to his relationship with Christ as the greatest source of his success.
1 John 2:17 (NASB77) "And the world is passing away, and also its lusts; but the one who does the will of God abides forever."