Illustration  •  

Submitted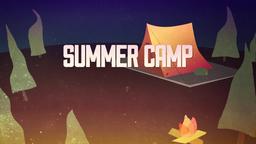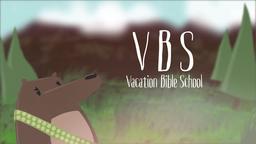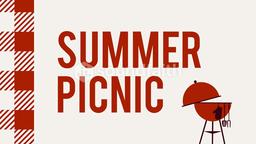 North Dakota, Devil's lake is slowing rising and flooding surrounding farms and towns. In June 2009, the lake level was about 28 ft higher than the level recorded in February 1993. According to the North Dakota State Water Commission, the Devil's Lake flooding that began in the 1990's continues to the present [2008], and "has destroyed hundreds of homes and businesses and inundated thousands of acres of productive farmland. The State of North Dakota and the U.S. Government have spent over $450 million dollars in flood mitigation efforts including moving roads, rail and power lines, and building dikes." But every effort has failed to slow or stop this gradual death that is certainly coming to this region. These people have lost everything. With this watery grave slowly taking over, what will the owners of land in this area do? They get no return for all the years they have invested in their homes, and communities.
--http://nd.water.usgs.gov/devilslake/ Illustration by Jim L. Wilson and David Mills
Who would invest their future in such a place? Yet so many of us are investing our lives in a world that has no future because it is under God's judgment. This world will not last, its honors, pleasures, or possessions. Investing in God's Kingdom is the wise and safe place in which to invest your life. It will last forever.
Hebrews 12:27-28 (NASB77) "And this expression, 'Yet once more,' denotes the removing of those things which can be shaken, as of created things, in order that those things which cannot be shaken may remain. (28) Therefore, since we receive a kingdom which cannot be shaken, let us show gratitude, by which we may offer to God an acceptable service with reverence and awe;"