Illustration  •  

Submitted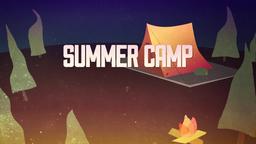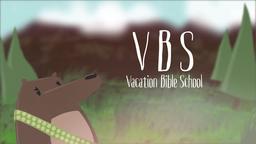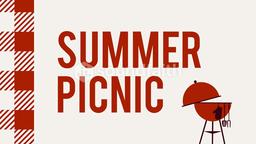 The best type of debt is debt that builds wealth over the long run, and the No. 1 example of that is mortgage debt.
"Home values have increased an average of 6.5 percent a year over the past 30 years," says Bach. "So when you borrow to buy a home, chances are that's good debt. You'll build value."
-by Good Debt vs. Bad Debt by Bankrate.com, Tuesday July 13, 2010. http://finance.yahoo.com/banking-budgeting/article/109993/good-debt-vs-bad-debt?mod=oneclick (accessed 7132010) Illustration by Jim L. Wilson and Wilson Tsoi
No one likes to be a debtor. We want to get rid of the debt as soon as possible so that we can experience the freedom. In the Book of Romans mentioned about that through Jesus' blood, we are free from the debt of sin. But we have another debt – the debt of love each other, which is the good debt and will increase our assess.
Romans 6:8 (ESV) "Owe no one anything, except to love each other, for(I) the one who loves another has fulfilled the law."