Illustration  •  

Submitted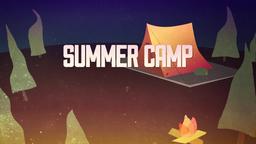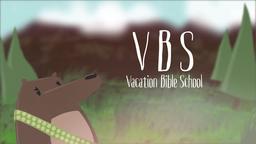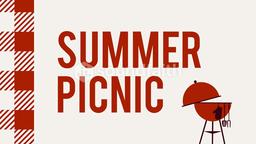 A new business proposes to offer churches Image Advising services similar to the mystery or secret shopper services businesses use. Faith Perceptions states in their mission statement that churches, like businesses, rarely get a second chance to make a first impression. One experience can determine whether or not a person will return to a church. The organization provides feedback to church leaders so they have a better understanding of what a first time guest thinks and feels about the church.
Faith Perceptions plans to hire "unchurched" individuals to attend church services and provide written and numerical feedback regarding their experience. The company says in a world which offers many choices on Sunday mornings , their service can help churches see themselves through a visitor's eyes, know precisely what first impressions guests have, identify ministries which are and are not meeting expectations, and quantify their strengths and weaknesses.
--Faith Perceptions, www.faithperceptions.com/about, Illustration by Jim L. Wilson and Jim Sandell.
Hebrews 13:1-2 (CEV) "Keep being concerned about each other as the Lord's followers should. (2) Be sure to welcome strangers into your home. By doing this, some people have welcomed angels as guests, without even knowing it."