Illustration  •  

Submitted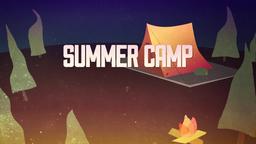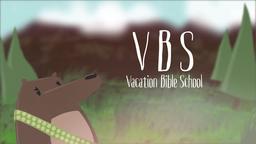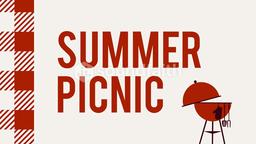 A new study shows divorce is contagious and spreads through family, friends, and co-workers. The research conducted by three universities is part of an ongoing look at 12,000 residents in Massachusetts that began in 1948. Results indicate people are 75 percent more likely to be divorced if someone they are directly connected to gets divorced. The odds of getting divorced drop to 33 percent when there are two degrees of separation; such the friend of a friend getting divorced. Having children does not improve a couples chance of staying married.
One of the primary researchers, James Fowler from the University of California, says people often respond to social behaviors like they would a virus. Fowler told reporters, "We think of a regular contagion like the flu. You get a virus and you're more likely to spread the symptoms to someone else. This is not just true for a virus. This is true for a lot of social behaviors."
--New study says divorce is contagious, http://www.walletpop.com/blog/2010/07/08/new-study-says-divorce-is-contagious ; July 8, 2010. Illustration by Jim L. Wilson and Jim Sandell.
The power and influence of sin is frightening. The only way to be free is to submit ourselves to the power of God available in Jesus Christ.
Romans 6:10-11 (CEV) "When Christ died, he died for sin once and for all. But now he is alive, and he lives only for God. (11) In the same way, you must think of yourselves as dead to the power of sin. But Christ Jesus has given life to you, and you live for God."