Illustration  •  

Submitted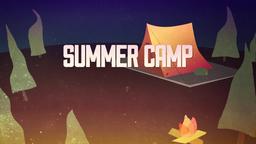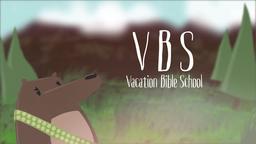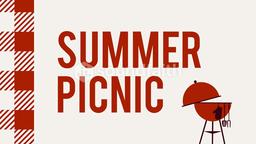 An Austrian woman recently had to convince the local electric company that she was still alive. The fifty-eight-year-old woman identified as Christine received a personally addressed letter from the electric provider stating they had heard of her passing through her bank. The woman wrote back by fax and email stating that she was not the one who had died. She explained she was the caretaker for her neighbor, and that person had recently passed away, accounting for the confusion.
Though she sent letters testifying to the fact that she was alive, the electric company asked that Christine come into the customer service center in person to prove her existence. Afterwards, a spokeswoman for the company said, "It was an unfortunate mistake. There was a muddle in the paperwork and the letters we automatically send out. It has been resolved now."
--http://www.reuters.com/article/idUSTRE66E4I220100715; July 15, 2010. Illustration by Jim L. Wilson and Jim Sandell
It is hard to say someone is dead when you see for yourself that he/she is alive.
1 Corinthians 15:3-8 (CEV) "I told you the most important part of the message exactly as it was told to me. That part is: Christ died for our sins, as the Scriptures say. (4) He was buried, and three days later he was raised to life, as the Scriptures say. (5) Christ appeared to Peter, then to the twelve. (6) After this, he appeared to more than five hundred other followers. Most of them are still alive, but some have died. (7) He also appeared to James, and then to all of the apostles. (8) Finally, he appeared to me, even though I am like someone who was born at the wrong time."