Illustration  •  

Submitted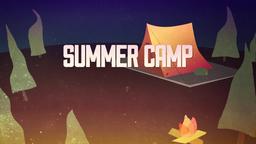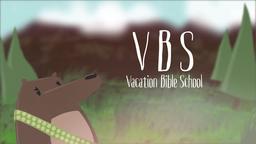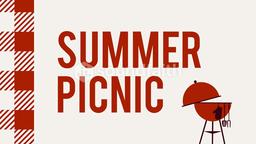 Scientists studying a star in a nearby galaxy say the ball of burning gas could be the heaviest star ever discovered. Astronomers say the star, called R136a1, may have weighed as much as 320 times the mass of our own sun. They say it is burning with such intensity that it shines nearly 10 million times the brightness of the sun, and the surface temperature is estimated to be 7 times hotter than the sun.
Scientists say they have found larger stars, which are known as re giants, but those stars weigh far less than R136a1. The star is located at the center of a star cluster in the Tarantula Nebula about 165,000 light years away from the galaxy containing Earth. Astrophysicist Paul Crowther says the star has already lost a lot of weight over its lifetime because this kind of star tends to burn through their energy reserves quickly. Crowther says, "Unlike humans, these stars are born heavy and lose weight as they age." He added, "R136a1 is already middle aged and has undergone an intense weight loss program."
--Scientists find most massive star ever discovered, http://news.yahoo.com/s/ap/20100721/ap_on_sc/eu_most_massive_star; July 21, 2010. Illustration by Jim L. Wilson and Jim Sandell
Though this discovery is new to us, God made every star and knows everything about them.
Psalm 147:4 (CEV) He decided how many stars there would be in the sky and gave each one a name.