Illustration  •  

Submitted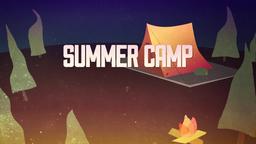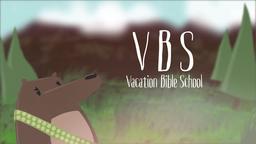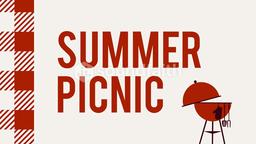 The right word offered at an opportune moment can change a person's life. Recently, a letter postmarked, December 23, 1937 arrived at the Women's Center of San Joaquin County in Stockton, California. When the center director Joelle Gomez opened the letter she discovered it had been written to a young girl studying to be a nun at the convent that used to occupy the site of the women's center.
The note, written by a nun, encouraged Fergone to continue her studies, and wished her a Merry Christmas and a Happy New Year. After a little research, Gomez was able to track down Fergone's family who said the woman had later decided not to continue her studies. Instead, she left the convent, got married, and raised a family. Afterwards, Gomez told a reporter, "The first thing I noticed was the postmark I said, 'No way' It said December 23, 1937. I kind of deliberated for a short while thinking should I open this? This is so curious how could a letter be floating in the system for 73 years?" The world will never know what the impact the letter might have had because Fergone passed away in 2009.
--Letter from 1930's delivered, http://www.thaindian.com/newsportal/odd-news/letter-from-1930s-delivered-after-73-years_100400868.html ; July 23, 2010, Illustration by Jim L. Wilson and Jim Sandell.
Hebrews 3:13 (CEV) "You must encourage one another each day. And you must keep on while there is still a time that can be called "today." If you don't, then sin may fool some of you and make you stubborn."