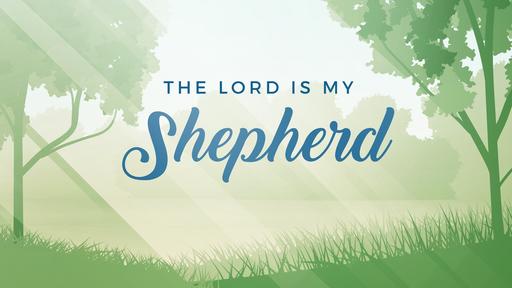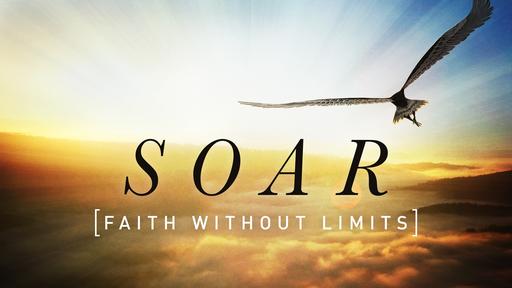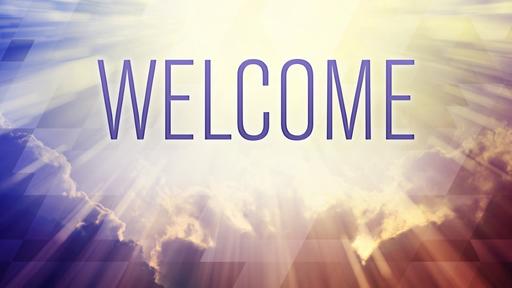 On      the   last            day, that great day of the feast, Jesus       stood
37 Ἐν δὲ τῇ ἐσχάτῃ ἡμέρᾳ τῇ μεγάλῃ τῆς ἑορτῆς εἱστήκει ὁ Ἰησοῦς,
and cried out, saying, If anyone thirsts, let him come to Me and drink.
καὶ ἔκραξε, λέγων, Ἐάν τις διψᾷ ἐρχέσθω πρός με, καὶ πινέτω.

He who believes in Me, as the Scripture has said, out of  his   heart   will    flow
38 ὁ πιστεύων εἰς ἐμέ, καθὼς εἶπεν ἡ γραφή, ποταμοὶ ἐκ τῆς κοιλίας αὐτοῦ
rivers   of   living       water.
ῥεύσουσιν ὕδατος ζῶντος.

    But this He spoke concerning the Spirit, whom those believing in Him would receive;
39 Τοῦτο δὲ εἶπε περὶ τοῦ Πνεύματος, οὗ ἔμελλον λαμβάνειν οἱ πιστεύοντες εἰς
for the Holy Spirit was not yet given, because Jesus was not yet glorified.
αὐτόν· οὔπω γὰρ ἦν Πνεῦμα Ά̔γιον , ὅτι ὁ Ἰησοῦς οὐδέπω ἐδοξάσθη.


Therefore many from the crowd, when they heard this saying, said, Truly  this  is   the
40 πολλοὶ οὖν ἐκ τοῦ ὄχλου ἀκούσαντες τὸν λόγον, ἔλεγον, Οὗτός ἐστιν ἀληθῶς ὁ
Prophet.
προφήτης.