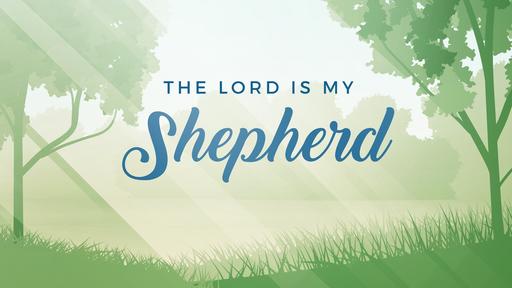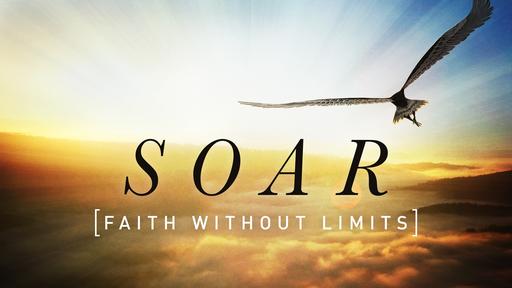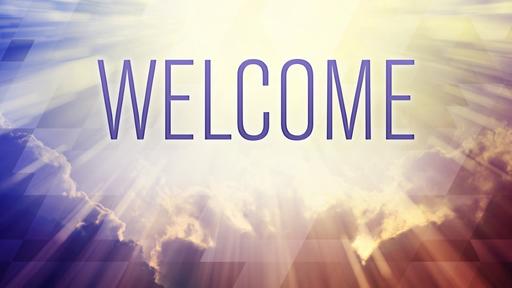 Over the past two weeks you have been looking at the Gospels of Matthew, Mark and Luke. Now we have come to the Gospel of John and the first half of Acts. And the first thing that strikes you in reading John's Gospel is how different it is to the other three. There are fewer of the familiar stories from the other Gospels, though some do crop up: healings (the lame man at the pool of Bethsaida; the blind man in chapter 9); the feeding of the five thousand; the cleansing of the temple. There are also other stories which are unique to John: the meetings with Nicodemus and the Samaritan woman; the miracle of changing water into wine; the resurrection of Lazarus. But among these, there are much longer sections of Jesus speaking than are found in the other four Gospels. So what are the things to particularly listen out for this week in John's Gospel?

Also this week you will be listening to the first sixteen chapters of Acts. This is the second part of Luke's account of Jesus and his disciples and follows on well from John's Gospel, as it is the account of the work of the Holy Spirit in the early church. John's Gospel speaks a great deal about the work of the Holy Spirit and in Acts we see that put into practice. So in these first sixteen chapters we have the day of Pentecost, where the Spirit empowers the first disciples to proclaim the good news about Jesus; we see the expansion of the gospel into Samaria under the power of the Holy Spirit; we see the conversion of the first Gentiles, again following a vision given to Peter by the Holy Spirit; we have the council of Jerusalem, where the church is guided by the Holy Spirit to make the inclusion of Gentiles official.
So as we listen to this history of the early church, what can we learn for ourselves today?
These then are some of the themes to listen out for in the Gospel of John and the first sixteen chapters of Acts. Are we continuing to believe in Jesus, the fully human, fully divine Son of God? Have we responded to his call to follow him? Do we know the grace of God in giving Jesus for us? Are we as a church being guided by the Holy Spirit in mission? Are we prepared to suffer for the sake of Jesus and the good news about him? Both these books were written almost two thousand years ago but they speak directly into our situation now. As we listen this week, let us try and move beyond simply recognising familiar passages and ask the Holy Spirit to speak clearly to us as individuals and as a church, so we can let others know the good news about Jesus.