Illustration  •  

Submitted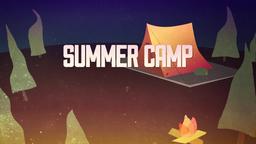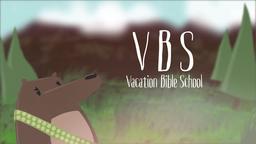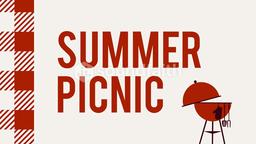 It might sound like an oxymoron, but scientists say they have created a way to save energy during the production of food, drugs, and other items using "dry water." The material looks like powdered sugar and contains 95 percent "wet water", but the liquid is encased by a sandy silica coating. Scientists believe the substance could combat global warming by trapping carbon dioxide, and might be useful for storing methane and making natural gas more efficient.
Researchers think the dry water will make other production processes that require mixing hydrogen with other materials more energy efficient. Dr. Ben Carter from the University of Liverpool, unveiled the discovery at a meeting of the American Chemical Society. Carter said,
"If you can remove the need to stir your reactions, then potentially you're making considerable energy savings." He added, "There's nothing else quite like it. Hopefully, we may see dry water making waves in the future."
Scientists Create 'dry water', http://www.telegraph.co.uk/science/science-news/7964109/Scientists-create-dry-water.html; August 26, 2010, Illustration by Jim L. Wilson and Jim Sandell.
Sounds refreshing, huh? Aren't you ready now to jump into a big pool of silica covered H2O? Not me, I like my water good and wet. The only problem I've ever had with it is that I need an unending supply of it.
If only there were water that quenched one's thirst for all eternity.
John 4:10 (GW) Jesus replied to her, "If you only knew what God's gift is and who is asking you for a drink, you would have asked him for a drink. He would have given you living water."