Illustration  •  

Submitted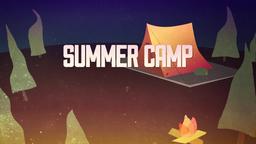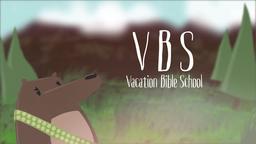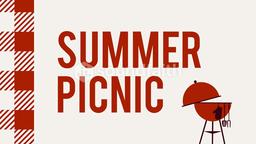 Each year a private college in Beloit, Wisconsin releases a snapshot of the mindset of that year's entering freshman class. The Beliot College Mindset List is designed to help professors develop lesson plans that are more meaningful to students and open doors to greater understanding. In the Fall of 2010, the list contained 75 items about the Class of 2014 that indicate there is a growing gap between the generations. Research showed that most of the incoming class did not know how to write in cursive, and most have never worn a wristwatch because they get the time from their cell phones.
The developers of the list hope it will remind teachers that cultural references familiar to them may draw blank stares for their classes. Most of the new freshman think the 1980s are ancient history. They do not remember Dr. Jack Keovrkian, Dan Quayle, or Rodney King. Most of the class has never thought about a Russian Missle strike because during their lifetimes astronauts from Russia and the United States have lived together peacefully on the International Space Station. For these students, phones have never had cords, email is too slow, and the computers they played with as children are now in museums.
Creators of the list, Ron Nief and Tom McBride say their work has given them an unusual perspective on cultural shifts and reveals a larger truth about tolerance. Though many people worry about the dumbing down and corruption of future generations, McBride says, "There's something about the resilience of human nature that renders these gloom and doom prophesies moot after a while. I can't say for sure, but it looks like the track record of these very anxious prophets has not been impressive over the years."
--http://www.usatoday.com/news/education/2010-08-17-beloit-college-mindset_N.htm ; August 17, 2010. Illustration by Jim L. Wilson and Jim Sandell.
1 Corinthians 9:22-24 (CEV) When I am with people whose faith is weak, I live as they do to win them. I do everything I can to win everyone I possibly can. (23) I do all this for the good news, because I want to share in its blessings. (24) You know that many runners enter a race, and only one of them wins the prize. So run to win!