Illustration  •  

Submitted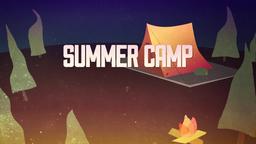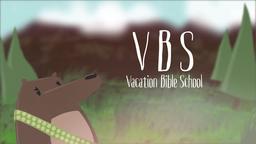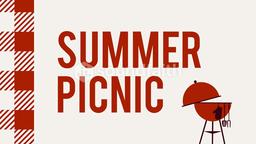 A new survey by the Pew Research Center suggests more Americans are more confused about the religious convictions of President Barak Obama. Overall, the study found the proportion of the American public who believe the President is a Christian has declined, while overall, most of those surveyed say they do not know what religious practices the President follows.
The survey found that one in five Americans now say President Obama is a Muslim, up from 11 per cent in March 2009. One third of adults say the President is a Christian, down from 48 percent in 2009. The interesting result is that 43 percent of the respondents said they do not know what the President practiced.
Though the largest change in view point is seen among the President's political opponents, even his supporters are less likely to say the President is a Christian. The results also revealed the public sees President Obama as less influenced by religion compared with George W. Bush.
Forty-one percent of respondents said President Obama relied on his beliefs either a great deal or a fair amount, compared with 63 per cent for former President George Bush. Only a small percentage say President Obama mentions his faith too infrequently or that he relies too little on his religious beliefs when making policy decisions.
-- http://pewresearch.org/pubs/1701/poll-obama-muslim-christian-church-out-of-politics-political-leaders-religious?src=prc-latest&proj=internet, August 19, 2010, Illustration by Jim L. Wilson and Jim Sandell.
Regardless of your political opinions, the question is simple; What do your actions say about what you believe?
James 2:17-18 (CEV) Faith that doesn't lead us to do good deeds is all alone and dead! (18) Suppose someone disagrees and says, "It is possible to have faith without doing kind deeds." I would answer, "Prove that you have faith without doing kind deeds, and I will prove that I have faith by doing them."