Illustration  •  

Submitted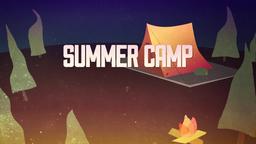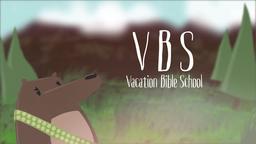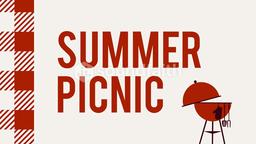 According to the Journal of Medical Internet Research, friends may be even more important than we thought. The odds of living longer are increased by 50% for people with strong social connections.
--Time, August 9, 2010 p. 13. Illustration by Jim L. Wilson and Rodger Russell
Proverbs 17:17 (HCSB) A friend loves at all times, and a brother is born for a difficult time.