Illustration  •  

Submitted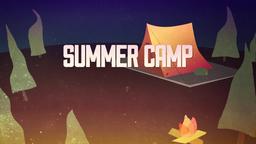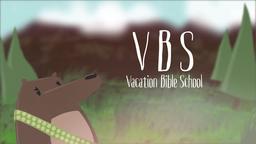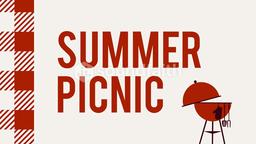 Neel Kashkari says, "Our me first culture could bankrupt us."
-- The Week, August 6, 2010 p. 34. Illustration by Jim L. Wilson and Rodger Russell
Kashkari said this in response to the national debate over Social Security. Social Security is on a path of insolvency and raising taxes will not be able to overcome it. According to the report, the only hope for younger people to collect any social security is by reducing the benefits of those closer to retirement.
Because of our "me first" attitude, however legitimate it might be, Kashkari says we are in danger of our National economy collapsing.
Philippians 2:3-4 (HCSB) Do nothing out of rivalry or conceit, but in humility consider others as more important than yourselves. (4) Everyone should look out not ⌊only⌋ for his own interests, but also for the interests of others.