Illustration  •  

Submitted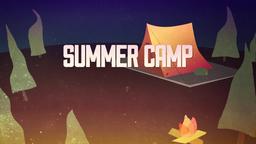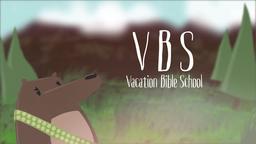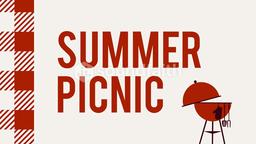 Glen Coffee, a San Francisco 49er Running Back, has decided that one year in the NFL is enough. Football is no longer his dream. "Coffee told Matt Barrows of The Sacramento Bee that he is headed back to school to complete his undergraduate degree and pursue a master's degree, a decision rooted in his deep religious beliefs."
Coffee said, "Football was no longer my dream. I found Christ in college. It changed my views on everything. But I still was a football player because it was expected of me, it was something I did all my life. I was basically wasting the [49ers'] time."
http://blogs.sacbee.com/49ers/archives/2010/08/coffee-ive-alre.html Illustration by Jim L. Wilson and Rodger Russell
One suspects Coffee discovered the same truth that Paul discovered 2000 years ago. Nothing is as important as doing God's will and living for Him. Coffee's reason for retiring from the NFL; "His (God's) will wasn't football."
Philippians 3:7-9 (HCSB) But everything that was a gain to me, I have considered to be a loss because of Christ. (8) More than that, I also consider everything to be a loss in view of the surpassing value of knowing Christ Jesus my Lord. Because of Him I have suffered the loss of all things and consider them filth, so that I may gain Christ (9) and be found in Him, not having a righteousness of my own from the law, but one that is through faith in Christ—the righteousness from God based on faith.