Illustration  •  

Submitted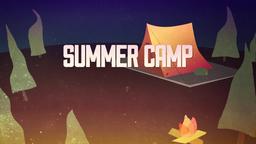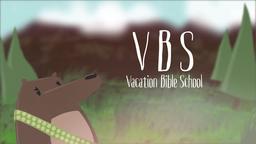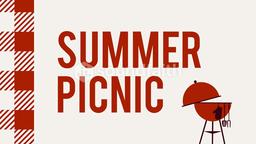 During the 19th century when Americans set out to build a transcontinental railroad, congress set the rules up as a race. Both companies, the Union Pacific from the east and the Central Pacific from California, raced to lay as much track as they possibly could. As they pressed across the mountains and prairies, they found ways to lay track faster and faster. "They never let up," Stephen Ambrose said in his book, Nothing Like It In The World.
Well, there was one exception. They did not work on Sunday. "The Casements, (the brothers in charge of actually laying the track) and their men never let up, except on the day of rest."
--Stephen Ambrose, Nothing Like It In The World, p. 212. Illustration by Jim L. Wilson and Rodger Russell
Whether it was a religious duty or just an understanding, God created man to rest one day in every seven. The railroad builders kept to a six day on--one day off schedule through the whole project. This included the Irish Catholics building the road from the east and the Chinese laborers building from the west. The principle is universal and timeless, "six days shall you labor and do all your work but the seventh day is a Sabbath of the Lord your God; in it you shall not do any work."
Exodus 20:8-11 (HCSB) Remember the Sabbath day, to keep it holy: (9) You are to labor six days and do all your work, (10) but the seventh day is a Sabbath to Yahweh your God. You must not do any work—you, your son or daughter, your male or female slave, your livestock, or the foreigner who is within your gates. (11) For Yahweh made the heavens and the earth, the sea, and everything in them in six days; then He rested on the seventh day. Therefore Yahweh blessed the Sabbath day and declared it holy.