Illustration  •  

Submitted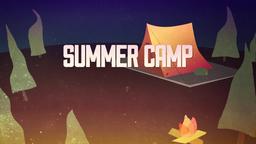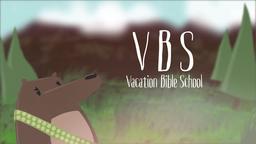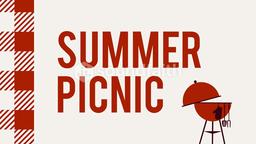 "Read your Bible. Read it every day. Read it through in a year." We have all heard and probably made these exhortations to scripture reading. To me it is always heartening to discover another person who keeps good on the reading of scripture.
In Stephen Ambrose's book on building the Transcontinental railroad he tells stories of how hard the men worked, how tireless they were, how determined they were to get the coasts connected. Arthur Ferguson was one of the lead surveyors, working out far in front of the track laying, determining the route the railroad would take. The surveyors were determined not to let down the graders coming behind them. They worked hard so they would always be out in front. But even in his busyness he found time to read his Bible. In his journal are written these words, "We are now located in a wild and beautiful region. I finished reading the New Testament through this morning."
--Stephen Ambrose, Nothing Like It In The World, p. 213. Illustration by Jim L. Wilson and Rodger Russell
When I am too busy to read the Bible, I need to remember the example from 150 years ago.
Psalm 1:1-3 (HCSB) "How happy is the man who does not follow the advice of the wicked or take the path of sinners or join a group of mockers! (2) Instead, his delight is in the LORD's instruction, and he meditates on it day and night. (3) He is like a tree planted beside streams of water that bears its fruit in season and whose leaf does not wither. Whatever he does prospers."