Illustration  •  

Submitted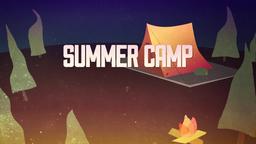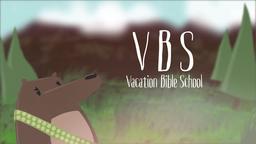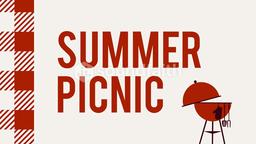 I push myself to read. When I get to the end of the year, I check to see if I made my goal of one book per week over the 52 weeks. A few years I made it, more years I did not. I used the excuse, being a busy pastor left little time for reading. Well, I used that excuse until I read about George W. Bush. According to his closest advisor, Karl Rove, Bush loved books and was an avid reader. Even while he was president of the United States, leader of the free world, GW read 100 books per year. Rove reported in the Wall Street Journal that President Bush also read the Bible from cover to cover each year.
OK. I am encouraged to set my alarm a little earlier in the morning and read a little more of God's word than I am used to reading. If the leader of the free world finds that time, I guess the leader of a small church can too.
--http://online.wsj.com/article/SB123025595706634689.html Illustration by Jim L. Wilson and Rodger Russell
2 Timothy 2:15 (HCSB) Be diligent to present yourself approved to God, a worker who doesn't need to be ashamed, correctly teaching the word of truth.