Illustration  •  

Submitted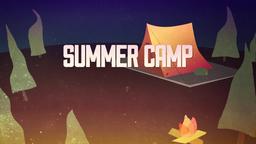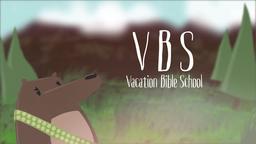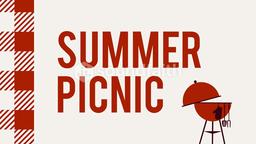 Some messages can wait, others cannot.
Before he died, in 1910, Mark Twain wrote a 5000 page autobiography. However, he left instructions that the book was not to be printed until 100 years after his death. In the fall of 2010 the first of three volumes is due to be published.
--http://www.amazon.com/Autobiography-Mark-Twain-Vol-1/dp/0520267192/ref=sr_1_1?ie=UTF8&s=books&qid=1282083352&sr=8-1) Illustration by Jim L. Wilson and Rodger Russell
Our friends, neighbors, and co-workers need to hear the good news story of Jesus today. They cannot wait!
2 Corinthians 6:2 (HCSB) For He says: I heard you in an acceptable time, and I helped you in the day of salvation. Look, now is the acceptable time; now is the day of salvation.