Illustration  •  

Submitted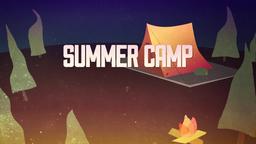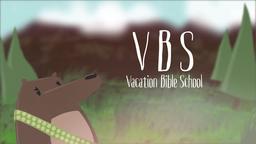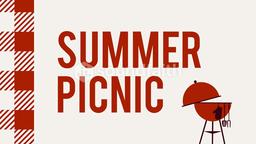 According to a lament by a letter writer in USA Today, not only is employment tough to find during this recession, it is even hard to find a place to volunteer.
--USA Today August 16, 2010, p.8a Illustration by Jim L. Wilson and Rodger Russell
Many Baby Boomers have reached the age where they are no longer attractive to employers. Many have already retired and are just looking for a place to volunteer their services. Sometimes, it is not easy.
One place you can find a way to serve is at your local church. We have plenty of service opportunities, places where you can use your talents to serve the Lord, your church, and your community.
2 Thessalonians 3:13 (HCSB) Brothers, do not grow weary in doing good.