Illustration  •  

Submitted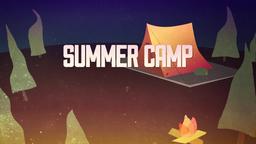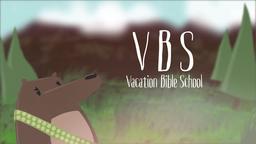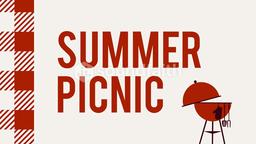 A lot of research is going into understanding who is using Apple's new iPad computer. One of the surprising finding indicates the demographics for the computer platform are expanding beyond an urban, liberal, and fairly non-religious base. For the first time, a Bible has broken into the top 10 highest grossing book applications for the iPad. Drew Haninger, CEO of the scripture apps publisher, Olive Tree says their company is getting 3,000 downloads a day, and sales are growing.
The Bible has been the most popular book in the world for years, and is a popular in Apple's other product, the iPhone. Computerized books, such as the Kindle, rank the Bible in the top 50 best sellers. Other books ranked in the top ten for iPad include children's stories, which indicate more than young professionals with money to burn are using the computer. New research indicates parents are now more likely than non-parents to own the system. As sales of the iPad continue to grow, it is likely God's word will touch the lives of more families using the latest technology.
Growing Bible App Sales Hint at Shifting iPad Demographics, http://www.theatlantic.com/science/archive/2010/07/growing-bible-app-sales-hint-at-shifting-ipad-demographics/60485; The Atlantic, July 2010. Illustration by Jim L. Wilson and Jim Sandell
Isaiah 55:10-11 (CEV) (10) "Rain and snow fall from the sky. But they don't return without watering the earth that produces seeds to plant and grain to eat. (11) That's how it is with my words. They don't return to me without doing everything I send them to do."