Illustration  •  

Submitted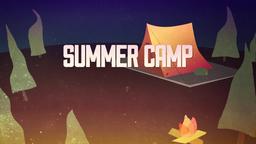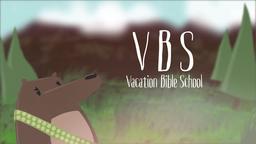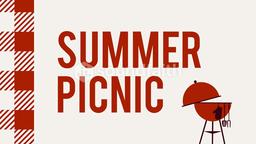 As police in Michigan were investigating two shootings in a neighborhood, they discovered representatives of a local church had already planned to be in the area, talking with people, praying, and handing out literature. First Baptist Church in Bridgeport Michigan had picked that area in an effort to reach out to one of the city's more crime-ridden neighborhoods, and invite youngsters there to come to church.
When asked if they feared being out in such a dangerous area, two volunteers said no. Joyce Kisser told reporters, "I'm not a bit scared." She added the church had a program to help people suffering from addictions such as drugs or alcohol. Her friend Deanna Winners said, "I prayed before I came here that God would watch over us. It's going to help somebody."Hearing this Kisser added, "If it changes one person, it's worth it."
--http://fwix.com/saginaw/share/fcef15c43f/shooting_doesnt_stop_church_volunteers, Illustration by Jim L. Wilson and Jim Sandell.
Romans 1:16 (CEV) I am proud of the good news! It is God's powerful way of saving all people who have faith, whether they are Jews or Gentiles.