Illustration  •  

Submitted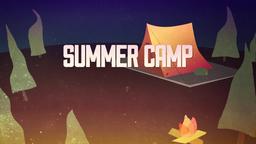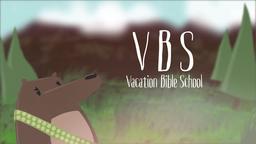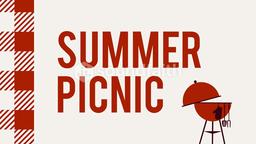 A family facing foreclosure and the possible loss of their family home can say their home was saved through the provision of a fictional superhero. As the unidentified family was preparing to move, they began searching for extra boxes to use. In one box they found several old comic books, one of which saved the day. Most of the old comics were worth between $10 and $30 dollars, which is common for that kind of thing. One of the comics was a lot rarer.
Hidden with the other comics, the family found a copy of Action Comics #1, the first in which Superman ever appeared. The book sold for ten cents in 1938, and the cover pictures the Man of Steel lifting a car over his head. It is considered by many to be the comic that ushered in the era of Superheroes in America. Vincent Zurzolo, co-owner of a Collectibles company in New York said, "It's a tremendous piece of American pop culture history." He added," You couldn't have asked for a happier ending. Superman saved the day." The bank has said they will hold off on the foreclosure until the comic book is sold at auction, where it could bring as much as $250,000.
--http://abcnews.go.com/Business/superman-comic-saves-familys-home/story?id=11306997; August 3, 2010. Illustration by Jim L. Wilson and Jim Sandell
I don't know how you process this story. For me, it is clearly the provision of God in a time of need. Not because I know anymore about the details than you do, but because I've experienced his provision.
Psalm 41:1 (CEV) (A psalm by David for the music leader.) You, LORD God, bless everyone who cares for the poor, and you rescue those people in times of trouble.