Illustration  •  

Submitted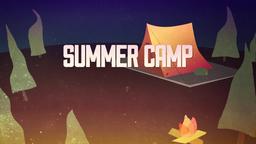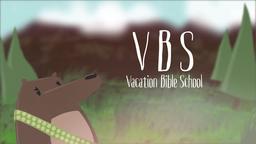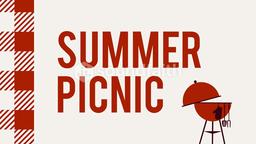 22 year-old Christopher Wuebben recently lost his job as a paramedic. While delivering pizzas to make ends meet, Wuebben displayed his true talents when he saved the life of a man who went into cardiac arrest just as his pizza was delivered. When he drove up to a home in suburban Denver, Wuebben heard a woman screaming for help because her husband had collapsed. He assured the woman he knew CPR, got the man on the floor and revived him before the fire department arrived at the scene.
Wuebben's boss John Kelley told reporters he didn't know how long the young man would be delivering pizzas for him because one hospital and the fire department had called to offer the veteran a job in his chosen field after hearing of his actions. Kelley added, "He's a good kid who was very nonchalant about what he did and hopefully this will work out for him."
Colorado man delivers pizza and saves heart attack victim, http://www.reuters.com/article/idUSTRE66K02P20100721 ; July 21,2010., Illustration by Jim L. Wilson and Jim Sandell
Romans 12:6-8 (CEV) (6) God has also given each of us different gifts to use. If we can prophesy, we should do it according to the amount of faith we have. (7) If we can serve others, we should serve. If we can teach, we should teach. (8) If we can encourage others, we should encourage them. If we can give, we should be generous. If we are leaders, we should do our best. If we are good to others, we should do it cheerfully.