Illustration  •  

Submitted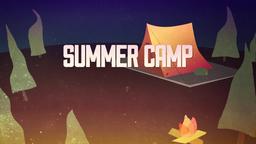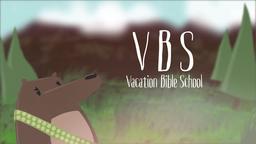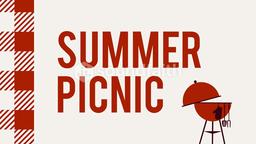 A type of ultra-strong glass developed years ago has waiting a long time to find a useful application. The Corning Company developed what they call Gorilla glass in 1962. Though the product showed promise, the company could not find a viable commercial use for it. The formula sat in a laboratory until new products appeared that gave the idea new life. In 2008, several companies investigated the glass as a durable cover for cell phones and mobile devices.
Gorilla Glass is very hard to break, dent or scratch, and is two to three times stronger than other types of strengthened glass. The strength of the glass means Gorilla can be thinner than a dime and still remain strong which saves on weight and shipping costs on products that use it. Since the glass is durable, it makes an excellent cover for devices such as mobile phones and large screen LCD televisions. Some investors think Gorilla glass could be the Corning's second largest business in just a few years. Duetsche Ban investment analyst Carter Shoop said, "There's a wide range of views on how successful this product will be, but I think it's safe to say that, in aggregate, people are becoming much more bullish. It's a tremendous opportunity. We'll have to see how consumers react."
1962 glass could be Corning's next bonanza seller, http://news.yahoo.com/s/ap/20100801/ap_on_hi_te/us_tec_glass_of_the_future; August, 1 2010, Illustration by Jim L. Wilson and Jim Sandell
With time, Corning has found a use for its product, now they can take it off the shelf and it will be productive for its company. Finding a purpose is important for inventions, but more important for people. Do you know what your purpose in life is?
Ephesians 1:11 (CEV) God always does what he plans, and that's why he appointed Christ to choose us.