Illustration  •  

Submitted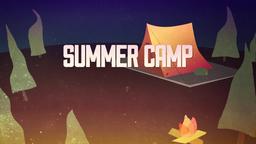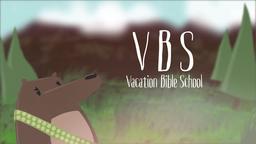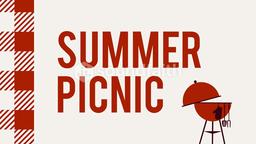 When Swedish designers proposed building an almost invisible environmentally friendly tree house, most of the people who heard the idea thought it could only be generated within a computer, and if it were built, would be dangerous for birds. Recently architects Tham and Videgard, completed one unit of a proposed six unit "Treehotel" 40 miles south of the Arctic Circle. The units are constructed from sustainable harvested wood, and have electric radiant floor heating, and even an ecologically friendly toilet.
The outside of the unit is covered with a reflective glass that makes it virtually invisible in the forest. To lessen the danger to birds that might not see the unit, the designers will coat the glass with a film that birds can see. Co-owner of the TreeHotel, Ken Lindvall says the four-meter cube looks as spectacular in reality as it did in the original rendering. He adds, "Everything will reflect in this – the trees, the birds, the clouds, the sun, everything. So it should be invisible nearly in the forest."
--http://www.treehugger.com/files/2010/07/almost-invisible-mirrored-treehouse-built-in-sweden.php . Illustration by Jim L. Wilson and Jim Sandell.
Blending into the environment is good at times, and bad at others. Sometimes we believers try to be invisible, keeping our faith under our hat. The Lord wants us to proclaim our message, not hide it.
Matthew 5:14-16 (CEV) You are like light for the whole world. A city built on top of a hill cannot be hidden, (15) and no one would light a lamp and put it under a clay pot. A lamp is placed on a lampstand, where it can give light to everyone in the house. (16) Make your light shine, so that others will see the good that you do and will praise your Father in heaven.