Illustration  •  

Submitted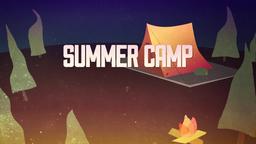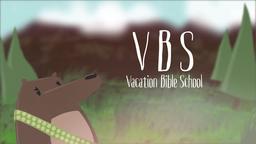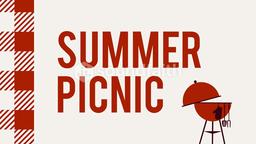 An Alaskan couple has proven they take their passion for parenting seriously. In 2000, Kathy and Tom each had successful careers, two houses, cars, and motorcycles. They were also raising three kids. Instead of adding family dinners and game nights to their schedule, the family sold everything and lived at sea for seven years. They shared life together in a boat, named Nueva Vida, without the comforts of television and cell phones.
Kathy told reporters the family decided to live in a cabin the size of a min-van because she and Tom wanted a real relationship with their children. She said," I wanted to really know who they were…to know them and they to know us, not the baby-sitter, or the nanny." She said while many teens focus on their social lives, their children learned every day, in each of the more than 20 countries they visited. Along with relationships and education, the family focused on work, rotating chores such as mending, fishing, and other tasks required to keep sailing. Both Tom and Kathy said one benefit of the time together was a lack of family fights. Despite seven years of five people living in such tight quarters, Kathy said, "We don't fight. We don't raise our voice. There's just no tolerance for it." Tom added, "I can't tell you there was ever one fight between the kids"
Family of Five on Shore After Seven Years at Sea, http://www.gnn.com/article/crafton-family-of-five-on-shore-after/1204219;August 6, 2010. Illustration by Jim L. Wilson and Jim Sandell.
This family illustrates what it really takes to teach our children; explanation, experience, and example.
Deuteronomy 4:9 (NASB) "Only give heed to yourself and keep your soul diligently, so that you do not forget the things which your eyes have seen and they do not depart from your heart all the days of your life; but make them known to your sons and your grandsons.