Illustration  •  

Submitted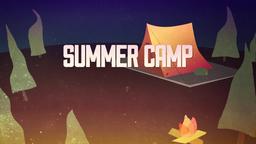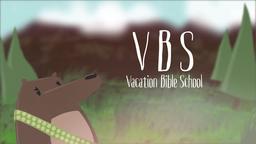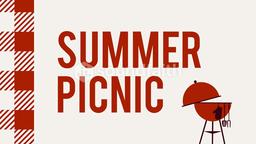 Automobile manufacturer Toyota has recently taken a big hit after recalling millions of cars worldwide over concerns of faulty accelerators. After months of investigation safety officials say they have not found any problems other than concerns the manufacturer expressed. Their research found that in more than half of the crashes blamed on sudden acceleration, data from the "black boxes" in the vehicle showed the driver was not stepping on the brake at the time of the accident, indicating the problem might have been driver error.
Though officials stress the investigation in continuing, they say the data supports Toyota's assertion that electronic defects were not to blame for the incidents. The report does not specify driver error as a cause of unintended acceleration, but officials familiar with the research say the findings point to pedal misapplication, mistakenly hitting the gas instead of the brakes. In other words, the data suggests the biggest problem with the cars was the driver, not the equipment.
http://online.wsj.com/article/NA_WSJ_PUB:SB10001424052748704164904575421603167046966.html Illustration by Jim L. Wilson and Jim Sandell.
We all make mistakes.
1 John 1:8-9 (CEV) (8) If we say that we have not sinned, we are fooling ourselves, and the truth isn't in our hearts. (9) But if we confess our sins to God, he can always be trusted to forgive us and take our sins away.