Illustration  •  

Submitted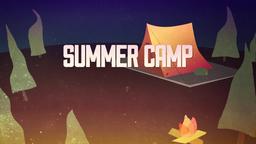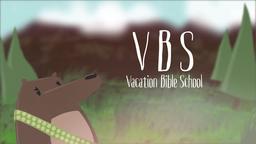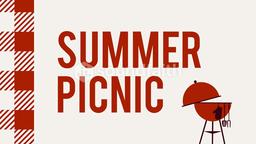 A homeless man in New York City recently got more than he asked for, when an advertising executive handed him an American Express Platinum Card when he asked for spare change. 32 year-old Jay Valentine said he has been homeless for a few years, after he lost his job at a real-estate company that had allowed him to sleep in the office. Valentine says he was low on cash when he saw Merrie Harris standing with friends outside a restaurant. He said, "I asked for change and told her I wasn't working."
Harris asked Valentine if she could trust him, and he replied that he was honest and trustworthy. When Harris gave him the card, Valentine went and bought some things he needed such as deodorant, body wash, a pack of cigarettes, and some vitamin water. The total cost was about $25 dollars. Harris said she was not surprised when the homeless man brought the card back. Afterwards, Valentine said," She was really lucky it was me she ran into. I was really in need I only had a couple of dollars on me." He added," It sets a good example that people in need – like I am or worse – can and should be trusted. Everybody in the restaurant was surprised. They probably thought I would run off with the card." Harris later told reporters, "I didn't have to thank him. I trusted him all along."
-- http://sacratomatovillepost.com/2010/08/22/a-bum-you-can-trust-honest/, Illustration by Jim L. Wilson and Jim Sandell.
Would you give your credit card to homeless person in need? I probably wouldn't. Yet, this is a good picture of God's grace. In Jesus, God gave us the gift of eternal life, and none of us is worthy.
Romans 5:8 (MSG) But God put his love on the line for us by offering his Son in sacrificial death while we were of no use whatever to him.