Illustration  •  

Submitted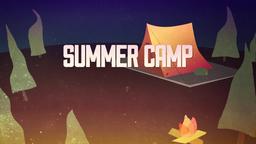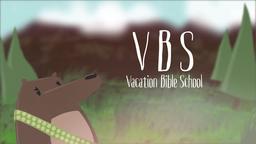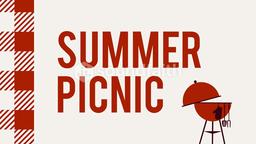 Uh-oh! What happens when you pray facing the wrong direction? Muslims are supposed to pray facing the holy city of Mecca in Saudi Arabia. It must be very important to pray facing the right direction. So what if you have been praying for years facing the wrong direction? The highest Islamic council in Indonesia announced that all mosques in the country are oriented improperly. "It has been decided that actually the mosques are facing Somalia or Kenya, so we are now suggesting people shift the direction slightly to the northwest," said cleric Cholil Ridwan.
--The Week, July 30, 2010 p. 14 Illustration by Jim L. Wilson and Rodger Russell
Fortunately, God is more concerned with the position of the heart than the position of the person praying. He is more concerned with spiritual attitude than directional attitude.
John 14:13-14 (NASB) (13) "Whatever you ask in My name, that will I do, so that the Father may be glorified in the Son. (14) "If you ask Me anything in My name, I will do it.