Illustration  •  

Submitted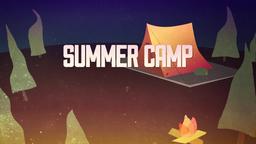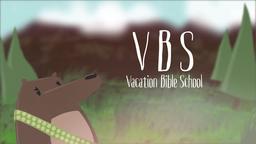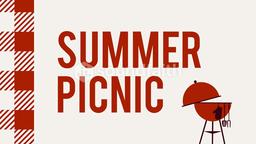 Richard Lucas, driving his bus in Buffalo, noticed smoke coming from the back of a house alongside his route. He stopped his bus, leaving the passengers; he ran to the house and began banging on the door. The people inside the two-family home, all of whom had apparently been asleep, stumbled out, just as the house burst into flames. Lucas was a hero, but he didn't have time for thanks. His passengers in the bus needed to get to work.
--The Week, July 30, 2010, p. 4 Illustration by Jim L. Wilson and Rodger Russell
If you knew people were in danger of losing their life, you would be a hero to get them to safety. Since we know they are in danger of missing eternal life, shouldn't we be as concerned?
The bus driver left his passengers, his charges, to save the lives of others. Jesus said the shepherd left the 99 to find the one that was lost.
Luke 15:7 (NASB) "I tell you that in the same way, there will be more joy in heaven over one sinner who repents than over ninety-nine righteous persons who need no repentance.