Illustration  •  

Submitted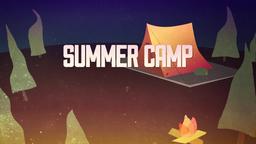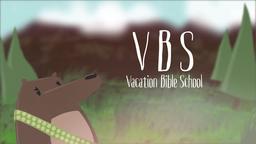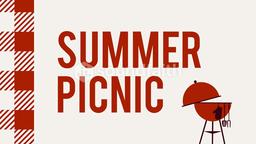 "The Gulf of Mexico is not the only place blowout preventers fail," according to Jeffrey Kluger in Time Magazine.
Time, July 5, 2010, p. 13 Illustration by Jim L. Wilson and Rodger Russell
That is certainly the truth. We all need a blowout preventer on our temper. Sometimes they fail under stress. Our prayer should be that our blowout preventer functions properly, and we can use our stress reducer instead.
Ephesians 4:26 (NASB) BE ANGRY, AND yet DO NOT SIN; do not let the sun go down on your anger,