Illustration  •  

Submitted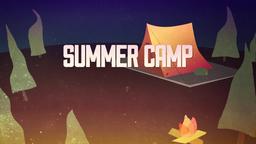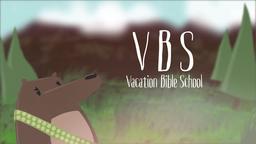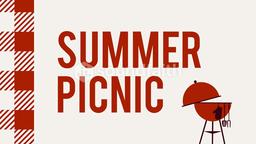 Mervyn Salmon, a choir member at St Cuthbert's Church in Wells, Somerset, may hold the record for longest continuous service. When he joined the choir, 70 years ago, "King George VI was on the throne, Winston Churchill was prime minister, and Adolf Hitler stood towering over Europe." Today, at age 78, Salmon is still singing. Except for when he was in the military in 1956, he has never missed a service.
--World May 8, 2010, p. 15 Illustration by Jim L. Wilson and Rodger Russell
2 Thessalonians 3:13 (NASB) But as for you, brethren, do not grow weary of doing good.