Illustration  •  

Submitted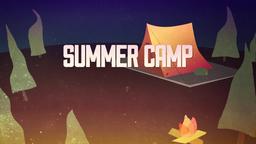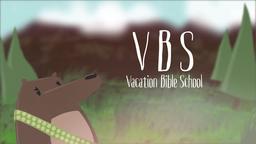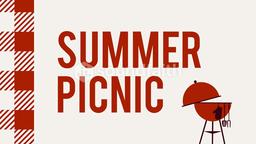 How important is it to keep the Lord's Day holy to the Lord? It seems to be less and less so in American Culture and even among American Christians; but to one company it remains sacred. David Salyers who works for the ad agency that works for Chick-fil-A was asked, "What do you think would happen first: a hamburger on the menu, or a Chick-fil-A opening on a Sunday?"
"Definitely a hamburger on the menu. Not even close," was his response.
--World, July 31, 2010, p 16. Illustration by Jim L. Wilson and Rodger Russell
With the total disregard for the fourth commandment we have experienced in our culture, it is refreshing to see a large corporation that sticks to its values.
Exodus 20:8 (HCSB) "Remember the Sabbath day, to keep it holy:"