Illustration  •  

Submitted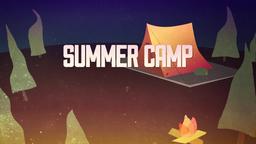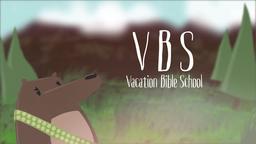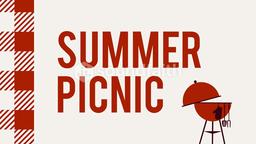 What happened to Nagla al-Imam and her two children? An Egyptian citizen, al-Imam converted to Christianity. Recently, a controversial attorney made her conversion public. "In an interview broadcast by Free Christian Voice she described being arrested and beaten by Egyptian security forces for her change of faith. She said an officer took her by the hair and bashed her head against his desk."
She and her children disappeared on July 12, 2010 and have not been seen since. The Television Station that helped her has been unable to find her, and has had their offices vandalized by Egyptian security. Friends also have reported that they have been unable to locate her or her children.
--World, July 31, 2010, p. 8. Illustration by Jim L. Wilson and Rodger Russell
We need to remember our Christian brothers and sisters around the world who are persecuted for the faith.
Matthew 5:11 (HCSB) "You are blessed when they insult and persecute you and falsely say every kind of evil against you because of Me.