Illustration  •  

Submitted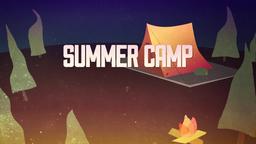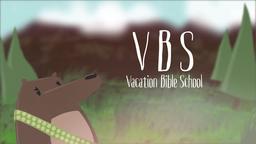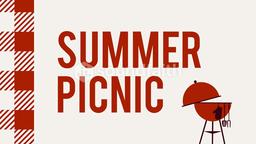 Maybe there are more reasons than we know to bring rather than send our offering to church. In Lake Mary, Florida the bomb squad detonated a suspicious cardboard box found outside a church. They discovered it had $2,500 cash, apparently a donation to the church.
--The Week, May 21, 2010, p. 6. Illustration by Jim L. Wilson and Rodger Russell
The Lord wants more than our money; he wants our lives along with it. When we bring it, we avoid it being blown to bits. The article says that the local authorities said they would replace the money.
Malachi 3:10 (HCSB) Bring the full tenth into the storehouse so that there may be food in My house. Test Me in this way," says the LORD of Hosts. "See if I will not open the floodgates of heaven and pour out a blessing for you without measure.