Illustration  •  

Submitted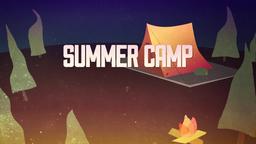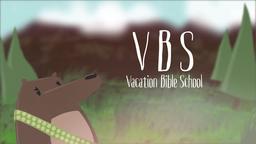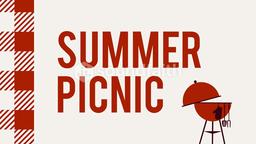 A pastor from North Carolina recently preached over six months worth of sermons during a single 24 hour webcast. Pastor Steven Furtick from Elevation Church in Charleston said he was executing what he called one of craziest, most asinine ideas he ever had. He said the webcast was not merely a publicity stunt to showcase his new book, but a call for believers to develop "audacious faith." Furtick said he really believes the message from the book because it is God's message.
Furtick said the message was a celebration of what God had put on his heart to share with the world. He wants to encourage believers to dare to ask God for the impossible. He reminded his audience that we serve a God who can do the impossible, and asked why they had stopped believing God for the impossible. Furtick said, "There's so many people living with the ache of the ordinary, nothing ever seems to happen supernatural in their lives." He added,"Your belief system, your way of seeing the world, your framework, what you operate out of is either going to be an outlook of faith or an outlook of fear. And the battleground where that all plays out is in your mind."
--Megachurch Pastor preaches 24 Hours Straight on Audacious Faith, http://www.christianpost.com/article/20100923/megachurch-pastor-preaches-24-hours-straight-on-audacious-faith/index.html; September 23, 2010, Illustration by Jim L. Wilson and Jim Sandell.
Mark 11:23 (MSG) "and nothing will be too much for you. This mountain, for instance: Just say, 'Go jump in the lake'—no shuffling or shilly-shallying—and it's as good as done."