Illustration  •  

Submitted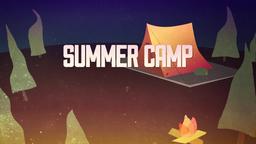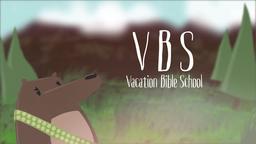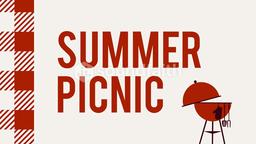 The parting of the Red Sea is one of the better known miracles of the Bible. A team of scientists from the national Center for Atmospheric research in Colorado now says they think they know how it happened. Using computer modeling, the team combined satellite images, maps and archeological records to recreate a lagoon along the Nile River as it might have looked 3,000 years ago.
Lead Researcher Carl Drew said the simulation matched the Exodus account fairly closely. The team concluded that a strong east wind, blowing for 12 hours could have pushed back water at a bend in the Nile River near a lagoon, creating a land bridge that people could have crossed. Drew said the Biblical account describes a strong east wind, and a wall of water on the left and right as the people crossed. He said the tricky part would be to create walls of water on both sides, but this location allows that to happen. He said "fluid dynamics" provided the explanation, and added, "Wind setdown occurs when wind blows across a body of water and part of the water level drops and so it exposes dry areas. That's a well-known phenomenon." The team did not comment on what caused the wind to blow that hard for 12 hours.
--Scientists Propose How Red Sea was Parted, http://www.christianpost.com/article/20100922/scientists-propose-how-red-sea-was-parted/index.html ; September 22, 2010, Illustration by Jim L. Wilson and Jim Sandell.
Luke 8:25 (CEV) "Then Jesus asked the disciples, 'Don't you have any faith?' But they were frightened and amazed. They said to each other, 'Who is this? He can give orders to the wind and the waves, and they obey him!'"