Illustration  •  

Submitted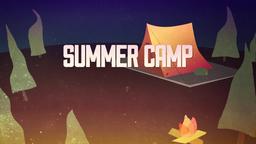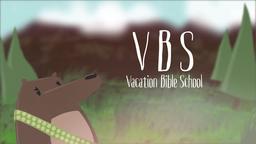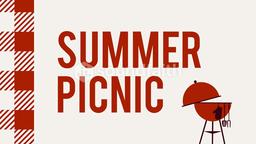 500 years ago, Leonardo Da Vinci dreamed of creating a giant bat-like device that used the arms and legs of the pilot to make the craft fly. A team of Canadian engineering students have found a way to bring that dream to life. International Aviation officials are expected to certify that the craft known as the "Snowbird" has made the world's first successful, sustained flight of a human-powered ornithopter, according to the University of Toronto. The aircraft weighs 94 pounds, and has a wingspan of 105 feet, which is roughly as big as a Boeing 737 airliner.
The ornithopter's flight lasting 19.3 seconds and covered 475 feet at an average speed of 16 mph. The aircraft is so lightweight it had to be towed to takeoff because it was too light to carry the equipment it needed to get off the ground by itself. The team said others have claimed to have built machines that flew like a bird, but those claims were never verified so they believed they were the first. Da Vinci is not believed to have built the machine, and engineers don't think it would have worked if he had tried. Project manager and pilot Todd Reichert said, "This represents one of the last of the aviation firsts."
--Ornithopter achieves Da Vinci's dream?, http://news.yahoo.com/s/nm/20100924/od_nm/us_ornithopter_odd; September 24, 2010. Illustration by Jim L. Wilson and Jim Sandell.
Before the impossible happens, someone dreams it.
Philippians 4:13 (GW) "I can do everything through Christ who strengthens me."