Illustration  •  

Submitted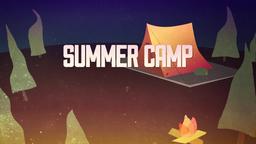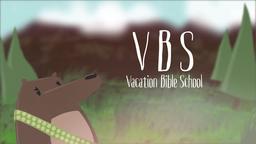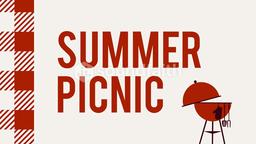 Larry Hasenfus earned a spot on the Springfield College baseball team. His dazzling knuckleball was enough to win a spot on the pitcher's mound. The interesting thing is Larry is 58 years-old. He went back to college when he lost his job, now he is playing baseball with teammates who are all younger than his own children.
--The Week May 21, 2010 p. 4. Illustration by Jim L. Wilson and Rodger Russell
Some of us may think we are too old to serve the Lord. Rag arm Larry should be an inspiration to us all. We never grow too old to be of some service to the Lord and to His church.
Galatians 6:9 (NASB77) "And let us not lose heart in doing good, for in due time we shall reap if we do not grow weary."