Illustration  •  

Submitted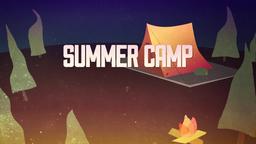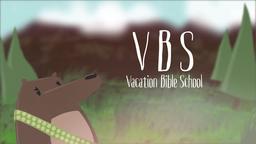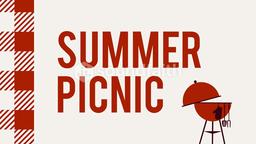 Xiao Chen was swimming alone when he became stuck in the mud. The rescuers who found him after four hours were shocked to find he had a cell phone, wrapped in a waterproof bag, with him. He did not use it for "fear of losing face." Chen then refused to allow the rescuers to remove his pants, keeping his legs trapped in the mud for another seven hours.
--The Week, May 21, 2010 p. 14. Illustration by Jim L. Wilson and Rodger Russell
There are worse things for the proud than spending 11 hours stuck in the mud. Peter tells us that our pride brings us God's opposition. God plays favorites with the humble.
Proverbs 29:23 (NIV) A man's pride brings him low, but a man of lowly spirit gains honor.