Illustration  •  

Submitted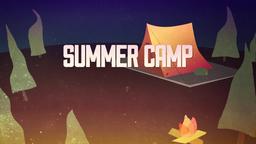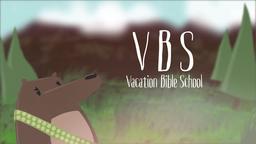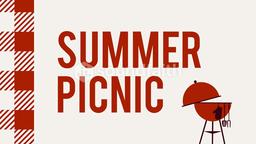 In his latest book, physicist Stephen Hawking says he is out to disprove Sir Isaac Newton's belief that the universe must have been created and designed by God. Hawking say physical laws themselves shaped the universe. At one time, Hawking's writing suggested he thought belief in a creator was not inconsistent with science. In the book titled, The Grand Design, Hawking says he thinks the Big Bang was an inevitable consequence of the laws of physics and says, "Spontaneous creation is the reason there is something.
The physicist cites the 1992 discovery of a planet orbiting a nearby star and says that makes the combination of the mass of the earth and Sun along with the distance between the bodies look far less remarkable, and less like the Earth was carefully designed to accommodate human beings. Hawking says the law of gravity could cause the universe to create itself from nothing. He now believes spontaneous creation is the reason everything exists. He concludes, "It is not necessary to invoke God to light the blue torch paper and set the universe going."
--Stephen Hawking: God did not create Universe, http://www.bbc.co.uk/news/uk-11161493 , September 2, 2010. Illustration by Jim L. Wilson and Jim Sandell
I think Dr. Hawking missed something here. Where did the laws of physics come from? Did they
come from nothing too?
Psalm 8:3-5 (CEV) " I often think of the heavens your hands have made, and of the moon and stars you put in place. (4) Then I ask, "Why do you care about us humans? Why are you concerned for us weaklings?" (5) You made us a little lower than you yourself, and you have crowned us with glory and honor."