Illustration  •  

Submitted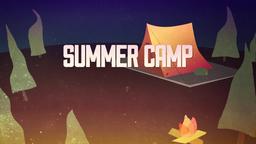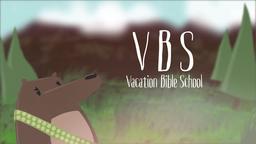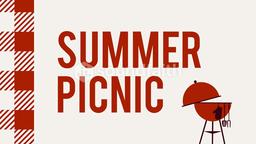 A court in German recently ruled that a company cannot fire a man because he allegedly stole 1.8 Euro cents (two U.S. cents) worth of electricity. The company's Network Administrator, Oliver Beel lost his job after charging his two-wheeled electric vehicle at an outlet in the building. Beel says he had plugged the vehicle into a power source for an hour and a half and was asked to remove it.
Even though he removed the plug, Beel was fired for theft of company property. The court said the action was not appropriate to the offense because such a minimal amount of electricity was involved, and Beel had worked for the company for 19 years. The ruling pointed out that other employees regularly charged cell phones and digital photo frames at company expense.
--http://www.reuters.com/article/idUSTRE68232X20100903, September 2, 2010. Illustration by Jim L. Wilson and Jim Sandell
Though this case might be a bit extreme, it is a good reminder to live above reproach in everything we do.
1 Thessalonians 5:21-22 (CEV) "Put everything to the test. Accept what is good (22) and don't have anything to do with evil."