Illustration  •  

Submitted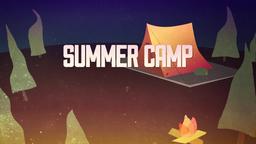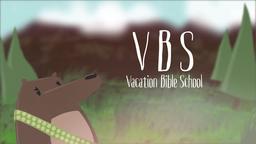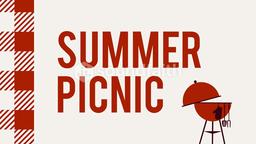 As the cleanup continued on the oil spill in the Gulf of Mexico, scientists discovered that a previously unknown type of oil-eating microbe was flourishing. Researchers found the microbe, a close relative of another such microbe known as Oceanospirillales, as they studied the underwater dispersion of millions of gallons of oil deep underwater. Before the spill, microbes from the deepest part of the Gulf where temperatures are coldest and pressures greatest where not well known.
Lead researcher Terry Hazen from Lawrence Berkeley National Laboratory says the influx of oil caused the microbes to multiply rapidly. He said researchers discovered an added benefit because the activity of the oil-eating bacteria did not deplete the oxygen in the water that other life requires. Hazen added, "Our findings, which provide the first data ever on microbial activity from a deepwater dispersed oil plume, suggest" a great potential for bacteria to help dispose of oil plumes in the deep sea.
--http://www.foxnews.com/scitech/2010/08/24/new-microbe-discovered-eating-gulf-oil-spill/ Illustration by Jim L. Wilson and Jim Sandell.
Before the world even knew we had a need for such an organism, the Lord had provided.
Psalm 145:17-19 (CEV) Our LORD, everything you do is kind and thoughtful, (18) and you are near to everyone whose prayers are sincere. (19) You satisfy the desires of all your worshipers, and you come to save them when they ask for help.