Illustration  •  

Submitted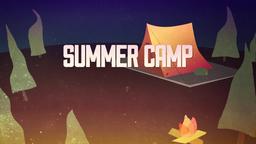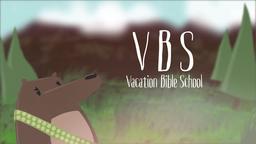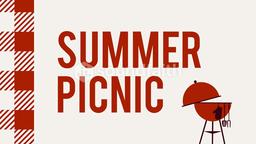 Most people pay close attention to the information on their airline tickets. Things like flight number, gate, and boarding time are important, but there are other codes on the ticket that tell the airlines a lot about the passenger. A single-letter code can make a big difference for the travel experience, though most passengers don't pay much attention to them or know what they mean. One code is the fare basis code which divides passengers into classes based on when they booked their flight, and how much they paid. Other codes indicate whether a passenger is eligible for frequent flyer miles, and where they rank on a stand-by list.
Airlines developed the ticket codes to help track how much money they made on each ticket. Airlines says the better code a traveler has, the less chance they have of getting bumped off of a flight and the best way to ensure a good code is top pay more for a ticket. The airlines agree that the best way to avoid being bumped with a discount ticket is to check in early, because passengers are also ranked according to the time they checked in.
--http://www.cbsnews.com/stories/2010/08/25/travel/main6805488.shtml, Illustration by Jim L. Wilson and Jim Sandell.
In the church, we should treat everybody as "first-class."
James 2:1-4 (GW) My brothers and sisters, practice your faith in our glorious Lord Jesus Christ by not favoring one person over another. (2) For example, two men come to your worship service. One man is wearing gold rings and fine clothes; the other man, who is poor, is wearing shabby clothes. (3) Suppose you give special attention to the man wearing fine clothes and say to him, "Please have a seat." But you say to the poor man, "Stand over there," or "Sit on the floor at my feet." (4) Aren't you discriminating against people and using a corrupt standard to make judgments?