Illustration  •  

Submitted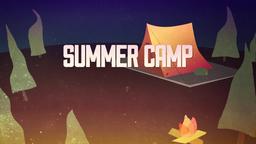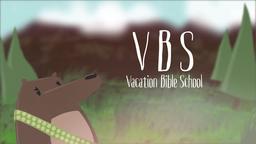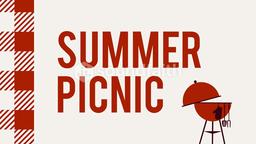 The recent recession has many America families thinking more about being frugal than fruitful. The National Center for Health Statistics released numbers indicating many families are making the decision to put off having children. Though the overall population in the United States grew in 2009, the number of births fell 2.7 percent, to set a record for the lowest birth rate in one hundred years. The new numbers come only two years after the country set a new high birth rate in 2007.
Researchers studying the effect say the birthrate dropped from 14.3 births per 1,000 in 2007, to 13.5 per thousand in 2009. The numbers are a long way below the rate of 30 per 1,000 in 1909 when larger families were common. Andrew Cherlin, a sociology professor at Johns Hopkins University says, "When the economy is bad and people are uncomfortable about their financial future, they tend to postpone having children. We saw that in the Great Depression the 1930s and we're seeing that in the Great Recession today." He noted that birth rate stayed low throughout the 1930s and added , "It could take a few years to turn this around."
-- http://thedailynewsonline.com/lifestyles/article_1f7b911e-b57e-11df-8ad8-001cc4c002e0.html , Illustration by Jim L. Wilson and Jim Sandell.
Genesis 1:28 (CEV) God gave them his blessing and said: Have a lot of children! Fill the earth with people and bring it under your control. Rule over the fish in the ocean, the birds in the sky, and every animal on the earth.