Illustration  •  

Submitted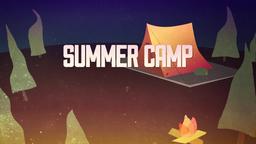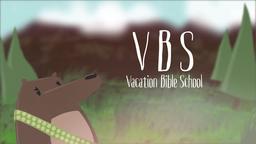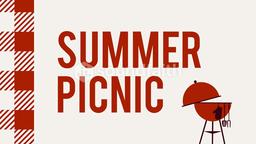 Just what is so awful about pornography? After all, it is just pictures on a page, or images on a screen that don't hurt anybody. According to Tony Woodlief the entire purpose of porn, whether it is the Sports Illustrated swimsuit issue or something more intense, "is to cast images that are unforgettable." Whether it is the sexual or the violent or the sexually violent version, the creators and their profit-seeking marketers want you to remember what you've witnessed." They create images not just on paper or screen, but on the mind, where they are not so easily disposed.
--"XXX Unforgettable" World, June 19, 2010 p. 99. Illustration by Jim L. Wilson and Rodger Russell
God's provision for us is to keep our minds focused on what is pure and good. Nothing is better than a mind that has concentrated on those things that are pure and good.
Philippians 4:8 (ESV) "Finally, brothers, whatever is true, whatever is honorable, whatever is just, whatever is pure, whatever is lovely, whatever is commendable, if there is any excellence, if there is anything worthy of praise, think about these things."