Illustration  •  

Submitted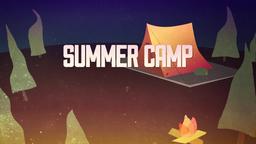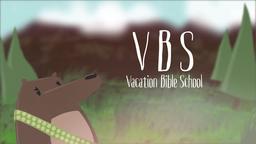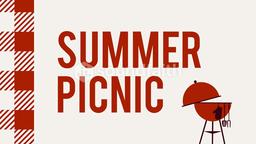 His church uses social networking websites to reach people with their worship services, but Pastor Kerry Shook recently lead thousands of people around the country to observe a fast from Facebook and Twitter. Shook said he wanted to do something drastic to wake people up, and knew many would find going a day without e-mail, text messages, tweeting, and updating Facebook difficult. Shook says he lead the challenge to encourage people to act more intentionally in relationships with each other and with Christ.
Shook says social networking has redefined what "friend" means. He thinks people have accepted the idea that being connected to large numbers of people in cyberspace equates to being loved and important. Shook says, "Relationships take intentionality, effort, creativity and we talk about the art of acting intentional and risking awkwardness and stepping out. And sometimes it doesn't feel natural at all to do the right thing and the commitment that it takes." Shook admitted the fast was hard for him. His first tweet afterwards was, "I survived."
--Megachurch Pastor Spearheads Facebook, Twitter Fast, http://www.christianpost.com/article/20100827/megachurch-pastor-spearheads-facebook-twitter-fast, August 27, 2010, Illustration by Jim L. Wilson and Jim Sandell.
1 John 4:15-16 (ESV) "Whoever confesses that Jesus is the Son of God, God abides in him, and he in God. (16) So we have come to know and to believe the love that God has for us. God is love, and whoever abides in love abides in God, and God abides in him."